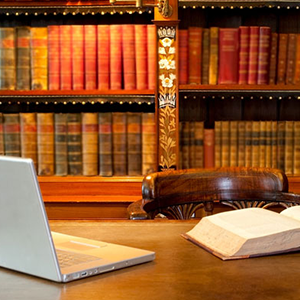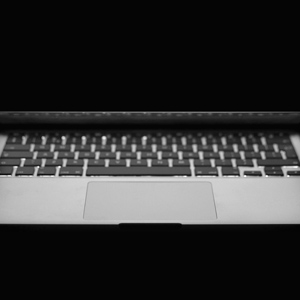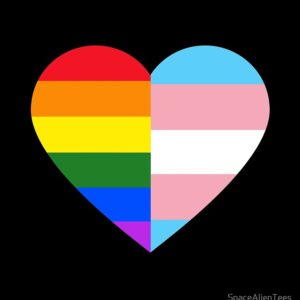 About Our Services
We offer services in three principal areas:
REPRESENTATION IN APPELLATE LITIGATION
If you have lost a trial court judgment, or if you want to preserve your trial court victory, we can provide elite-level representation in state and federal appellate courts.
LEGAL RESEARCH AND WRITING
For attorneys and law firms, we can help you handle overflow work or specific projects where our skills and expertise can give you a winning advantage.
LGBTQ+ ISSUES
Members of the LGBTQ+ community often face unique and complicated legal problems. This is especially true for those making a gender transition or those who are gender non-conforming. We can help you overcome those legal problems and make sure that you get solutions that are tailored to your specific needs.
Paul Bernard has practiced law since 1995, specializing in appellate litigation and winning cases at all levels of the state and federal courts, including the United States Supreme Court. Among other published cases, Paul wrote the successful cert. petition and winning merits brief in Carabell v. United States, 547 U.S. 715 (2006). Paul earned an A.B. from Brown University in English & American Literature, a Ph.D. from the University of Michigan in American Culture, and a J.D. from the University of Michigan Law School, where he was in the top ten of his graduating class and served as the Executive Article Editor of the Michigan Law Review. After law school, he was a law clerk to the Honorable Richard D. Cudahy of the United States Court of Appeals for the Seventh Circuit.