Bernard legal services
representative cases
Carabell v United States Army Corps of Eng'rs, 547 U.S. 715 (2006): wrote the winning petition for certiorari and merits briefs in this United States Supreme Court case, which changed the interpretation of the Clean Water Act.
Prentis Family Foundation v. Barbara Ann Karmanos Cancer Inst., 266 Mich. App. 39 (2005): wrote merits briefs for charitable trust in a case that established new Michigan law regarding standing to enforce terms of charitable trusts
Benejam v Detroit Tigers, Inc., 246 Mich. App. 645 (2001): wrote winning merits briefs in a case establishing a new rule of premises liability law, which limited the duties of sports arena owners to protect spectators from objects leaving the field of play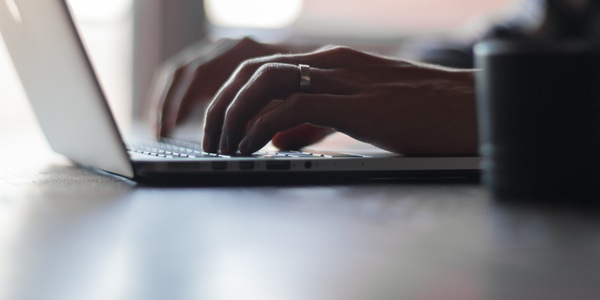 Professional & community Service
Appellate Practice Section, State Bar of Michigan
Served as chair (2007-08) and as member of governing council for the leading organization of Michigan appellate lawyers. Coordinated provision of seminars, programs, conferences and other service activities designed to improve the practice of appellate litigation.
FIST Travel Basketball Organization
Led committee that developed an academic support program for urban, middle-school-aged boys, which won a continuing grant from the Kellogg Foundation. Coached teams in highly competitive basketball program, which provided both basketball instruction and academic support to its players.